Portfol Users Virtual Conference
September 12-13, 2023
12 PM Eastern – 4 PM Eastern
Join our conference and participate in training, product updates, future feature discussions, and conversations with other organizations like yours.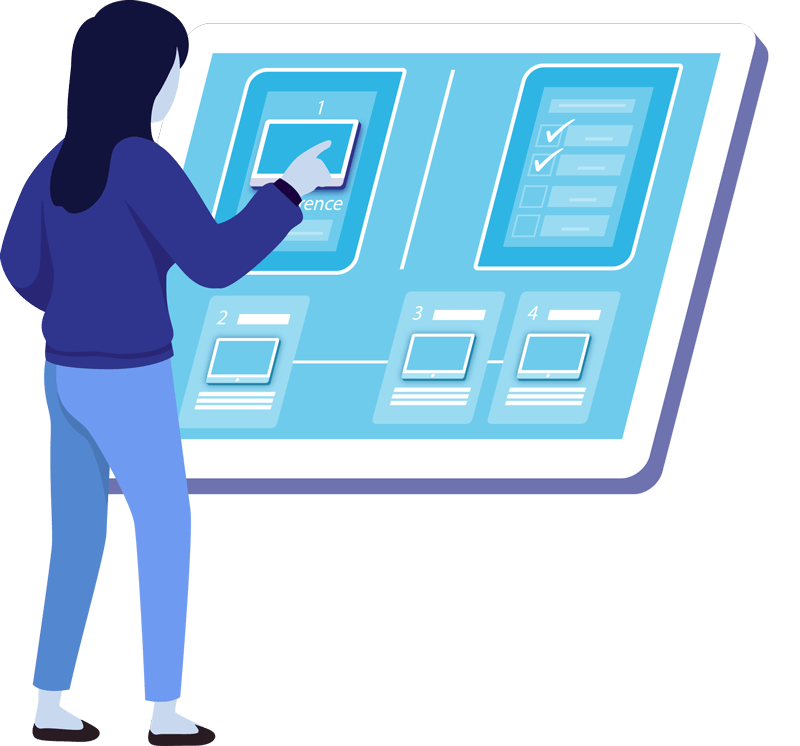 Day 1 – Tuesday, September 12, 2023
Welcome and Conference Overview
New Features from 2022-2023
Highlighting key new features in Portfol (Desktop).
Intro to Portfol Products
A good overview of Portfol's offerings through the whole loan process.
Business Development > Application > Underwriting > Closing > Servicing
Understanding Corps / Sources / Programs
This is a core principle to understand when setting up Portfol and adjusting it as your reporting needs change.
Entering a New loan – Common Loan Structures
We'll start out by creating a new client/project/loan based on a common term sheet. We'll go over a few common loan structures.
Basic Loan Servicing
In this session we'll go over posting payments, logging drawdowns, and adjustments & reversals.
Invoicing and Letters
Let's review invoice and email templates, and then generating invoices each month.
State Small Business Credit Initiative (SSBCI)
We'll review the features release in 2023 regarding the SSBCI program and what you need to do to prep for reporting.
Q & A – Open Discussion
An opportunity to ask any questions at all. We'll have the whole team available.
Day 2 – Wednesday, September 13, 2023
Borrower Portal, ACH Payments, and Portfol Web
Highlighting key features in Borrower Portal and ACH Payments. We'll also touch on progress of Portfol Web.
Monthly Portfolio Maintenance
We have some recommendations on what you should review each month. We'll review those and ask attendees for other recommendations they have.
Intro to Online Applications, Underwriting, and Doc Prep
An introduction into these additional modules with Portfol.
Advanced Loan Servicing
Workouts, modifications, terminating loans.
Credit Reporting / METRO2
Let's discuss credit reporting setup and maintenance.
Q & A – Open Discussion
An opportunity to ask any questions at all. We'll have the whole team available.
We look forward to seeing you there!